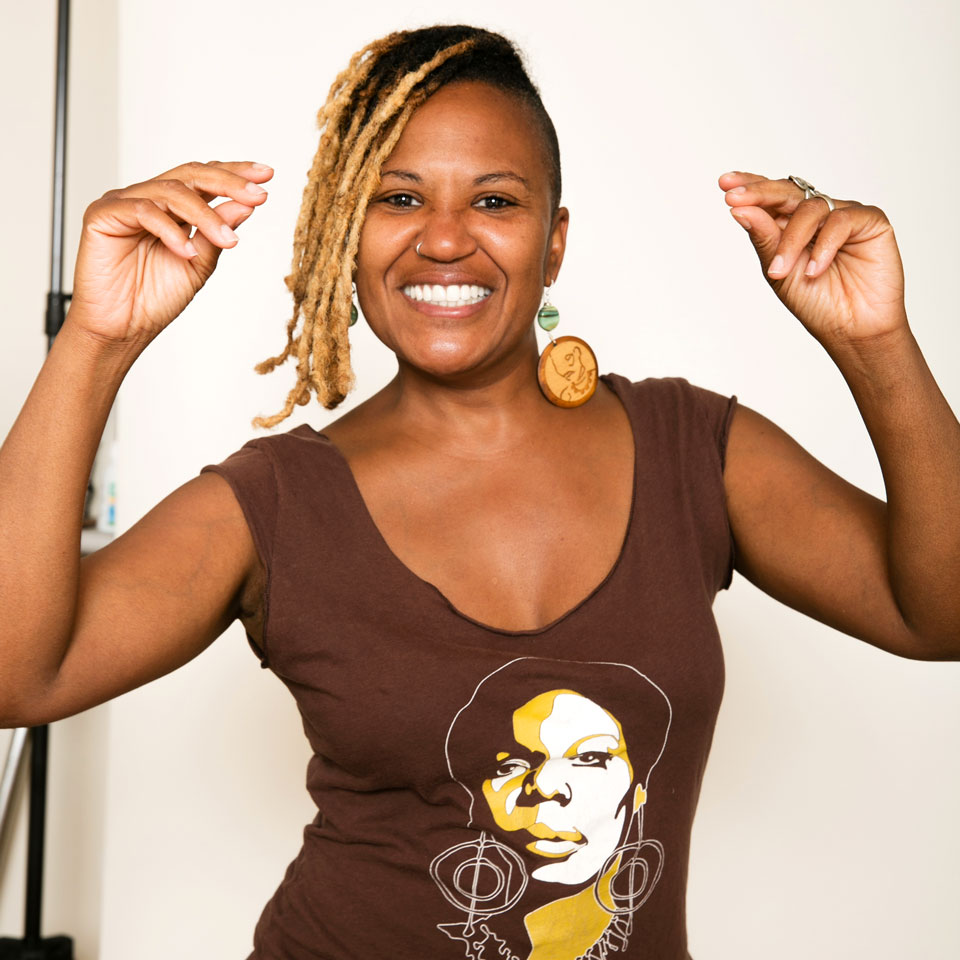 I am Desiree Marshall, artist, fashion enthusiast of unique clothing, lover of music, proud 70's child, funky soul sista that loves sexiness, and now, MOM.
Drawing makes me feel at peace, and as a child, I drew to escape reality and dip into a new world called my imagination. It was a beautiful  journey that lead me to AFRODELIK.
AFRODELIK is my outpouring of the FUNK, with every design coming from the depth of my soul. I am inspired by people, faces of all beings, soul and funkiness. I celebrate all, through my art and fashion. I am excited to see what designs transpire through me, and will continue to allow my imagination flow through my art, in hopes of influencing others to allow their imagination to soar.