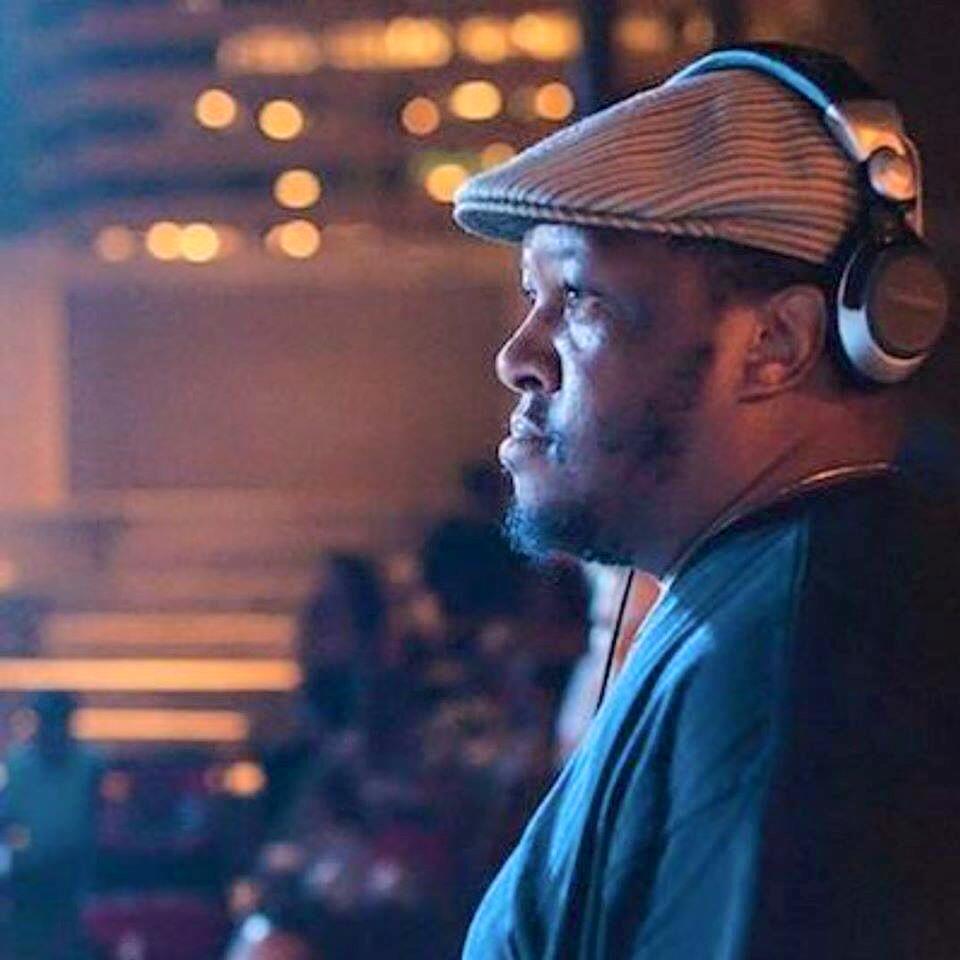 Close to a decade ago, I met Masimba aka DJ Son of S.O.U.L. through some good friends of mine. He was simply, a Kind Hearted Gentle Soul. Always consistent and genuine, it would always be the same…
If I'd see him on the streets of Toronto, at an event, at my house party, on the subway..he was always so lovely, with his comforting bear hugs and inviting smile.
I remember the last time I spoke to Masimba, it was about a year and a half ago, and we spotted each other on the subway. He asked how I was doing, and mentioned that he was commencing his fast. Something he did often, which I learned in that moment.
He spoke to me with that very relaxed energy he had…you know what I'm talking about. He took my every word as if it was important. We chatted more, smiled, hugged and parted. "See you later" I said, and he says the same.
I don't recall seeing him again, but is love for music was something I knew and with every Afrodelik Funky Friday Song of the Day that I shared on Facebook, I tagged his name Sol Breddah, knowing he would appreciate my choice in tune. He loved music.
It warms my heart to see the outpouring comments for our loss.. The love of his character is consistent. He was "caring"… "He was there for me when I needed a shoulder to cry on"….he "loved music"…he was a "gentle soul"….his "smile was infectious", and it goes on and on and on.
I will miss Masimba because I will miss him. He represented the gentle side of this world. He was lovely with me and was one of those people that was real and sweet. He was genuine and truly himself. No one is perfect, but from what I know of him, he was one of the good people of this world. I think about his mom, and can't imagine what it feels to lose your child. I can't imagine the pain. When I think about the passing of Masimba I am left with a heavy heart. It reminds me to LOVE those who are here. To not take anyone for granted. To cherish each other and LOVE each other. To forgive and let go. A reminder that should not be forgotten
I am so proud of my city….
In honour of this amazing DJ and his love for music, Toronto's DJ community have come together to host radio shows dedicated to DJ Son of S.O.U.L
ILiveRadio has dedicated its Saturday, Sept 5th radio show: Son of S.O.U.L Day. You can listen live:
http://mobile.iliveradio.com/
http://www.iliveradio.com/
http://stream.iliveradio.com/
DJ Paul E. Lopes dedicated his CIUT radio show Higher Ground, to DJ Son of S.O.U.L. and you can hear the amazing playlist here on Mixcloud
If you'd like to donate to Masimba's Funeral Fund you can do so here through gofundme.com
You will find Masimba Kadzirange Funeral details here
We Will Always Miss You. REST IN SOUL GENTLE MAN!