This song is STILL kickin'!
The first time I saw the video "Rapture" by Blondie, I discovered how sexy and kool she really was.
I loved that she was this beautiful punk rocker "chick" rapping over a funky cool beat. She caught my eye, and so did this 1981 music video.
The nod to street culture was great. With the grafitti artist, the ballerina, the dancer in the white tuxedo, and of course the single guy on the turntable who happens to be artist and NYC legend, JEAN-MICHEL BASQUIAT.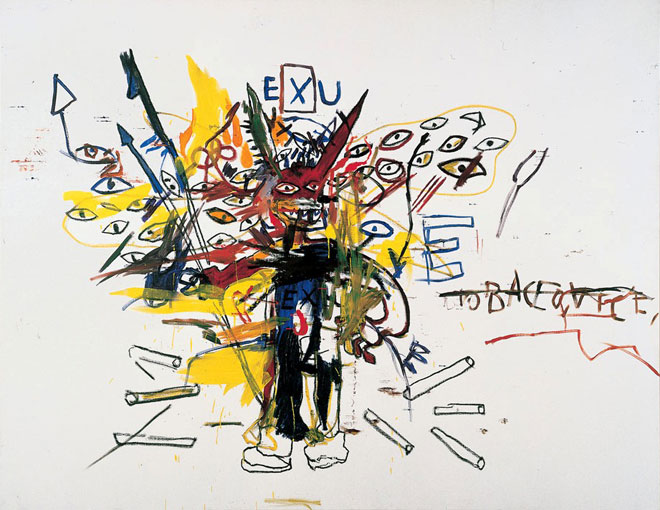 btw Toronto…
The JEAN-MICHEL BASQUIAT art collection will be on exhibit at the AGO starting February 7, 2015 until May 10, 2015. If you love him and you want more, check out Basquiat Now
STAY FUNKY Y'ALL!