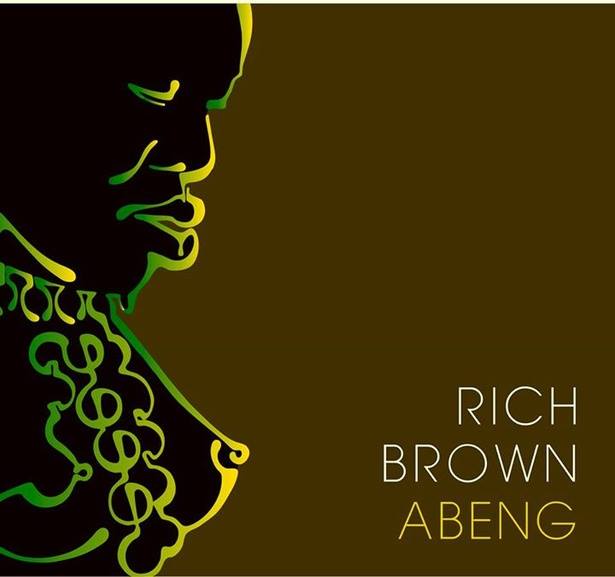 Congratulations to one of the most notorious Bass Players in Toronto, Rich Brown, who's latest album "ABENG", is nominated for a JUNO for Best Jazz Album of the Year Solo. It is such an honour to have Afrodelik's original design as the cover art for this beautiful gem of music.
Rich Brown is undeniably a VERY FUNKY MAN!
He is an amazing Jazz Bass player, but also a huge fan and player of tha' FUNK. Without hesitation, Rich was my first choice in recording a funky track for my AFRODELIK COMMERCIAL. He recorded our vocals for the song, added just enough nasty funk, and VOILA…PERFECTION!
Such a fan of Such Great talent. Rich Brown I am so Proud of you. To you and the band, I wish you the best TONITE. LET'S DO DIS BROTHA!!!